AI Applications for Every Industry
Success Stories of Our Customers
plusmeta GmbH aims to make technical information in companies more intelligent through cloud-based software. The main focus here is on the individual requirements of the customers. Numerous industrial companies have already successfully relied on our intelligent cloud software with AI.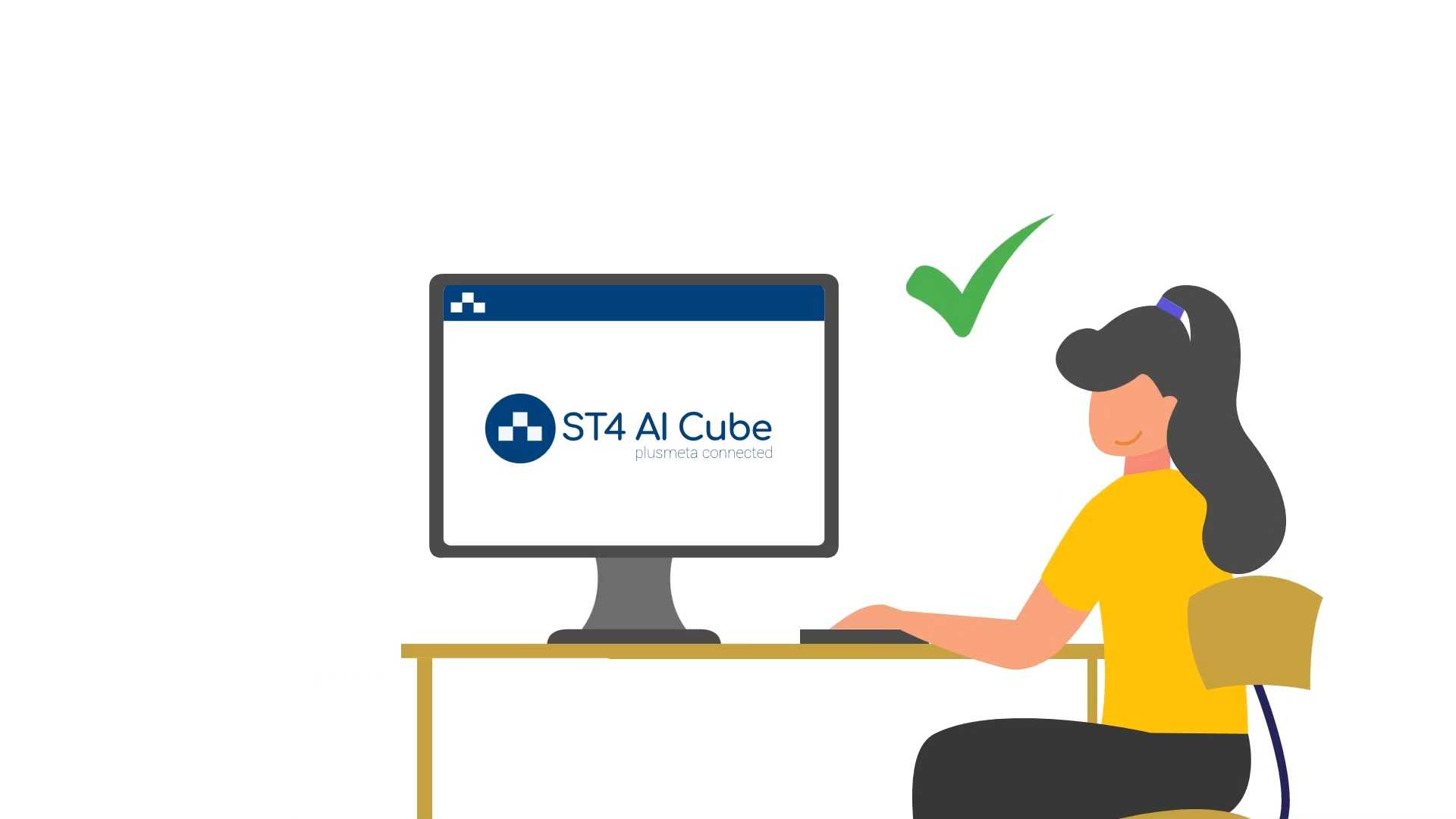 Simple and efficient metadata allocation for Komax
The Swiss company Komax, a leading manufacturer of machines in the wire harness sector, offers a wide range of products. To create precise product information, Komax uses the SCHEMA ST4 editing system. The variety of products is represented in projects through variant filters. If a new product was added, the technical editors had to carry out the manual assignment of product validity to the relevant nodes. This meant over 7,000 targeted clicks per project. A tedious and error-prone job. Solution: With the ST4 AI Cube, plusmeta's artificial intelligence is integrated directly into SCHEMA ST4. As a result, mass metadata assignment is done in just a few clicks — automatically, quickly, and reliably.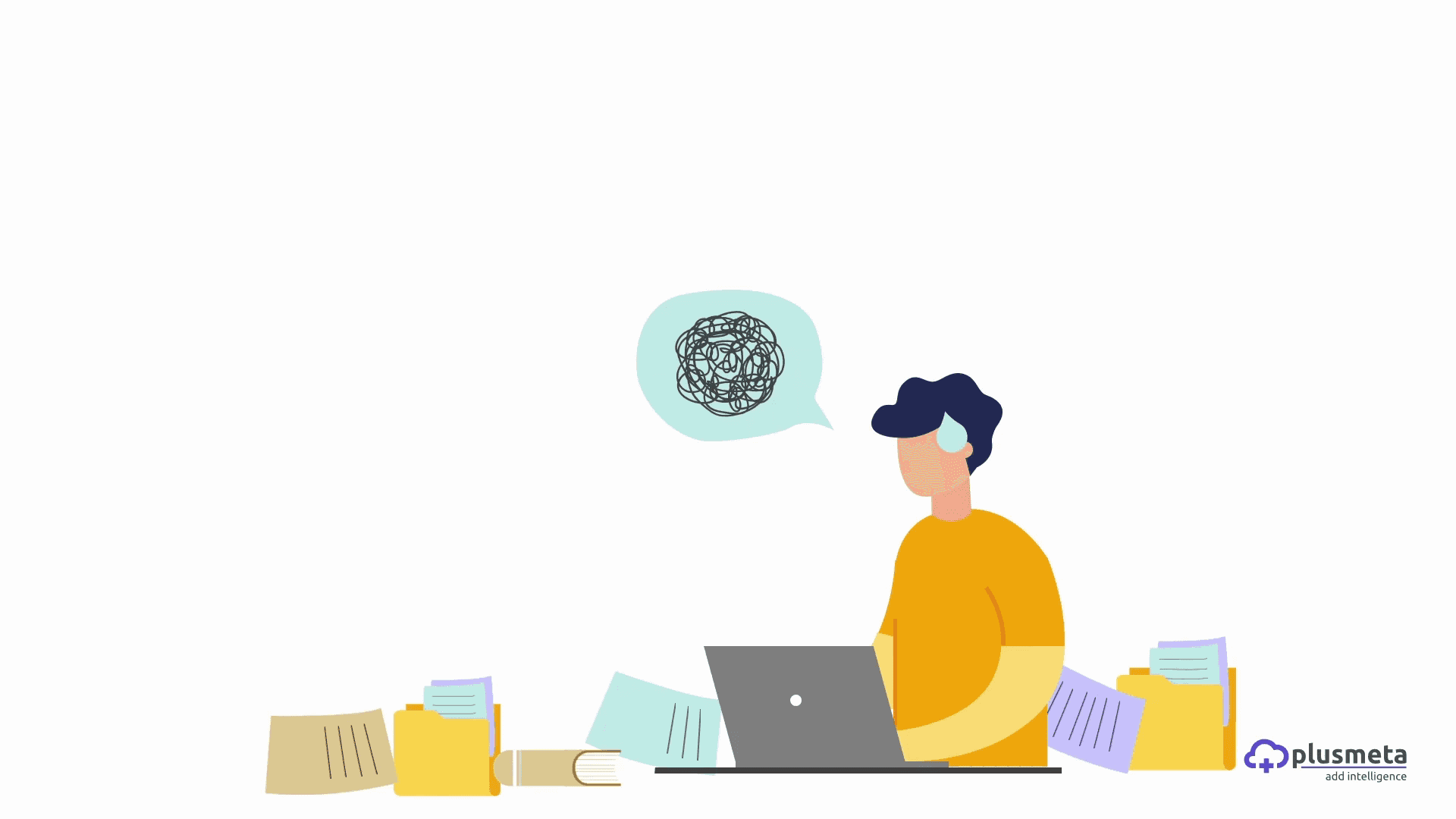 The Digital Data Chain with AI-plusmeta & Merck
Merck's products are manufactured on complex and highly individualized plants. These consist of sub-plants, consisting of many functional units and technical equipment. The components and the associated documentation come from different suppliers and are delivered in various formats. To maintain an overview here, to keep the assignment correct and the information up-to-date, plusmeta supports Merck with artificial intelligence. Thousands of documents are analyzed within seconds, and appropriate metadata, such as language, document type, and product reference, are automatically assigned. Thus, Merck has intelligent information that can be easily provided and used situationally in the future. This makes the time-consuming and tedious search for the correct information a thing of the past.
Efficient metadata assignment in waterway engineering
The construction and operation of infrastructure on waterways is a complex task that generates a wealth of technical documents. These documents form the basis for the smooth operation of the facilities and serve as a planning basis for future projects. For this purpose, many 1,000 documents must be provided with metadata to be findable in a document management system. By using plusmeta, this process can be comprehensively automated and accelerated, and data quality can be significantly improved. This ensures that the documents stored in the as-built system are easy to find and that access to valuable information is guaranteed.
Automated metadata assignment at the PURPLAN plant manufacturer
The delivery of plant documentation per VDI 2770 is becoming increasingly crucial for the process industry. One of the first companies to provide its plant documentation on a large scale in compliance with the standard is the plant manufacturer PURPLAN. In a joint project, several hundred VDI 2770 packages were created here and uploaded to the Information Exchange Platform (IEP) "Sharecat." The use of the digital data chain ensures fast availability of the documentation by scanning the AutoID directly at the corresponding plant components. This project paid particular attention to automating the package creation process. Linked to this is the development of "plusmeta Automate," where information and documents are transferred directly into plusmeta via an API, and valid VDI-2770 containers are generated automatically.
Entwickelt für Technische Dokumente
Egal ob es um die Vergabe von Metadaten, die Extraktion von Wissen oder um die Umsetzung von Standards geht - mit der plusmeta-Plattform bereiten Sie Ihre Technischen Dokumente optimal auf. Durch den Einsatz von Künstlicher Intelligenz sparen Sie große Arbeitsaufwände ein. plusmeta ermöglicht Ihnen einen effektiven Arbeitsprozess und macht Ihre Dokumente fit für moderne Anwendungen und Austauschformate.
Our Customers
We believe that everyone benefits from the most successful projects. Because the use of plusmeta not only helps our customers but also their customers. This results in sustainable success. We are happy to share this success with numerous national and international users.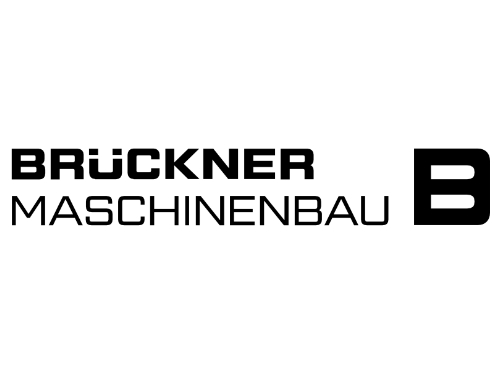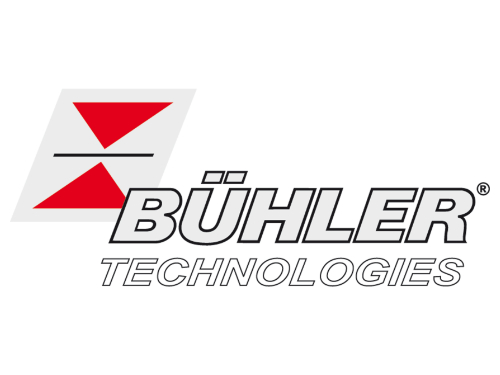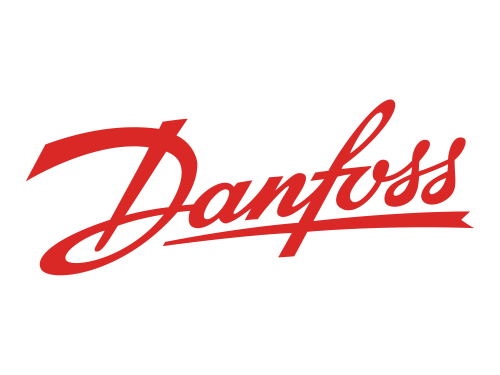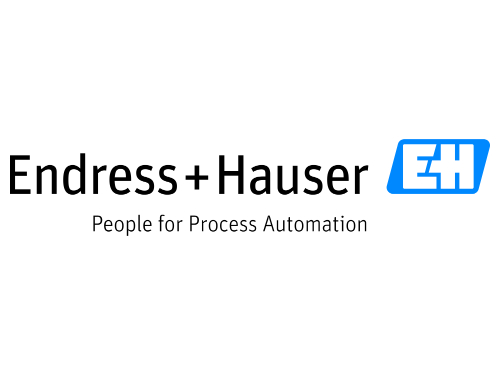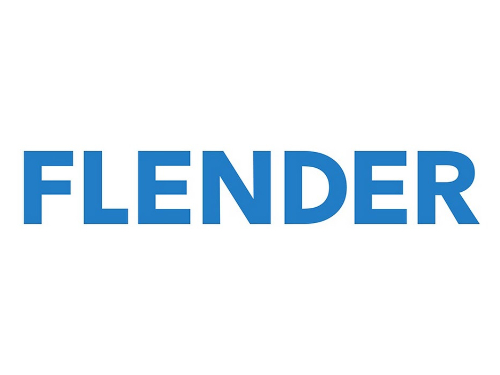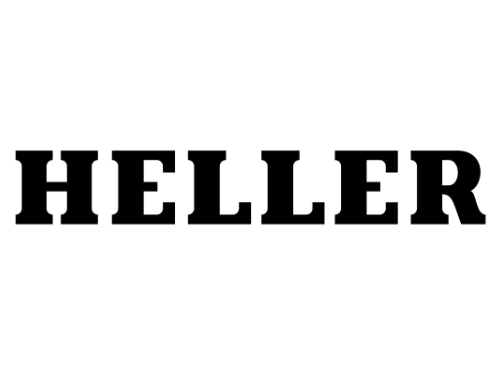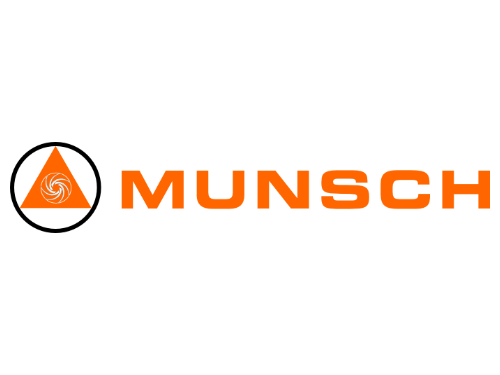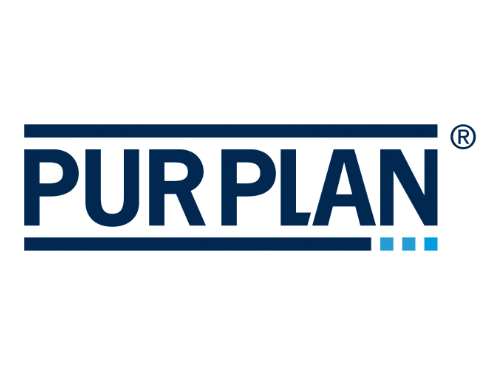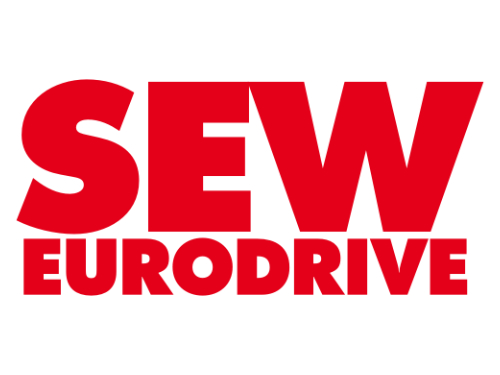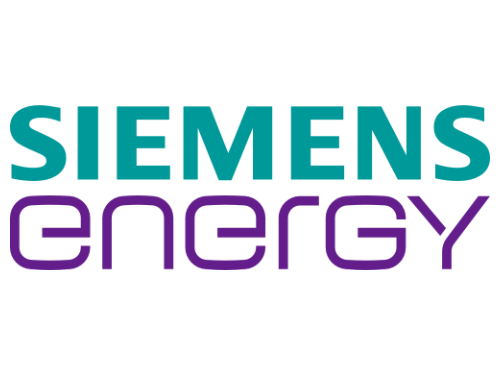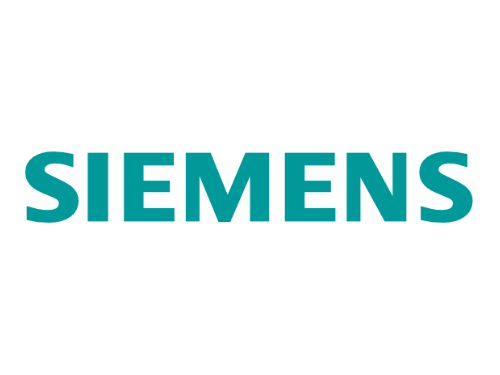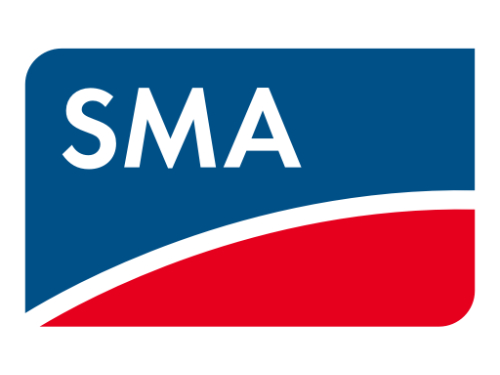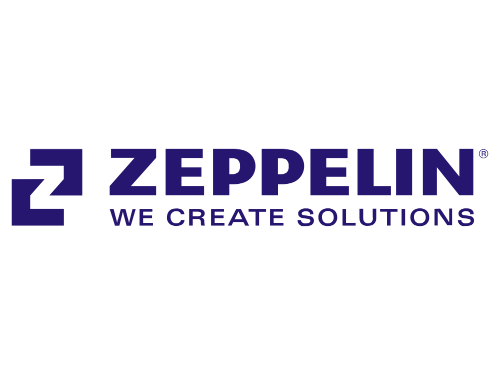 Customer Testimonials
Danfoss successfully relies on plusmeta: "Providing product information according to VDI 2770 arose for us at very short notice from a customer request. We are glad to have found in plusmeta a reliable and very proactive partner. With plusmeta's help, we created VDI 2770-compliant packages that fully met our customer's requirements. We will continue working with plusmeta to expand towards the delivery of iiRDS packages."
Holger Thater, Senior Manager Technical Communication, Danfoss A/S (Dänemark)
Mit plusmeta bis zu 80 % Zeitersparnis!
Von zahlreichen Kunden bestätigt: plusmeta optimiert Ihre Prozesseffizienz. Die plusmeta-Plattform automatisiert und beschleunigt viele Arbeitsschritte – unkompliziert, zügig und praktisch. Entdecken Sie das Potenzial Intelligenter Informationen und heben Sie Ihren Content auf das nächste Level. Vereinbaren Sie eine unverbindliche Demo und lernen Sie unsere effizienten Workflows kennen.
Industry Solutions
The plusmeta platform has been developed for a wide range of industry sectors. Companies in the machinery and plant manufacturing industry benefit significantly from the many advantages of plusmeta software. But also, other sectors can optimize and automate their metadata allocation with plusmeta.
Machine engineering
Documentation cannot be left behind where machines are manufactured and assembled with the highest precision. Our cloud software helps wherever documentation needs to be prepared, digitized, or delivered in a standardized way. This allows content from a wide variety of data silos to be easily unified and prepared. The content directly reaches modern applications such as document management systems and CDPs, apps and service portals via interfaces. Exchange formats such as iiRDS and VDI 2770 are generated easily and automatically. With AI from plusmeta, the metadata assignment in the editorial system can be easily automated.
Plant manufacturing
From planning to delivery and construction of a plant, many documents are necessary. Many operationally relevant documents and certificates must be compiled and delivered, often according to individual customer requirements. plusmeta can provide support in many aspects. From the compilation of required documentation the integration of supplier documentation, to the creation of required exchange formats such as iiRDS and VDI 2770. The nesting of documentation required by VDI 2770 can be easily integrated.
Plant operators
Documentation is crucial in large industrial plants' safe and efficient operation. However, the rapid availability of maintenance and repair information of plant components is often not given. plusmeta provides support, starting with the preparation and digitization of inventory documents and the integration of supplier documents, the development of documentation portals, and the creation of digital twins directly from the documentation and the implementation of the digital data chain.
Process industry
Managing technical documents in the planning and operating of large industrial plants is a major challenge, especially in Industry 4.0. However, the availability of maintenance and repair information is essential for plant efficient and safe operation. plusmeta can support a wide variety of use cases, whether it is integrating the digital data chain, digitizing and structuring the documentation of existing plants, or creating digital twins.
Automation technology
Whether digital data chain, digital twin, or standardized exchange of intelligent information, the topic of Industry 4.0 is mainly present in the environment of automation technology. This has an impact on the requirements for technical documentation. plusmeta can provide individual support: In the implementation of the digital data chain, the creation of digital twins directly from the documentation, the development of content delivery and service portals, to the preparation of inventory documents and implementation of standards such as iiRDS and VDI 2770.
Authorities
plusmeta provides support wherever documents are available in large quantities and must be prepared for further digital use. Paper-based information can be made available digitally, enriched with metadata, and stored in a document management system in a future-proof manner, facilitating access to information. However, merging documents from different sources can also be easily AI-supported.
Schreiben Sie uns eine Nachricht
Sie haben Fragen, möchten Informationsmaterial anfordern oder eine unverbindliche Demo vereinbaren? Wir freuen uns, Sie kennenzulernen.
Wir freuen uns von Ihnen zu hören
Wir melden uns innerhalb eines Werktages bei Ihnen.